Manor Cottages Bath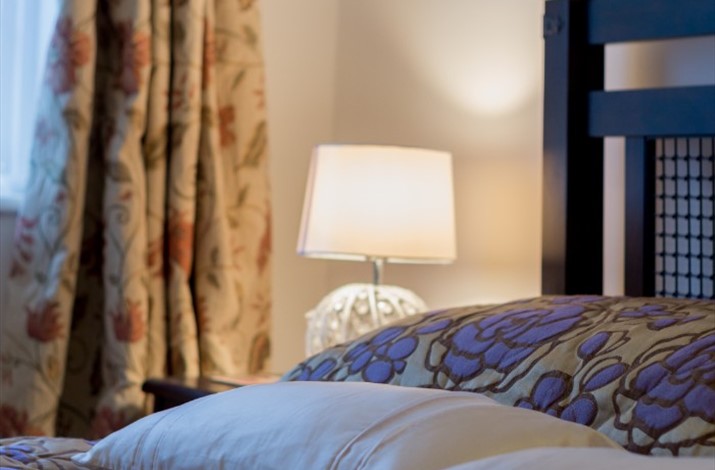 The Old Stables
A three bedroom (two King-size, one twin-beds), stone-built holiday cottage in beautiful Freshford village just a 9 minute train journey from Bath. Freshford station is just a short stroll from the cottage.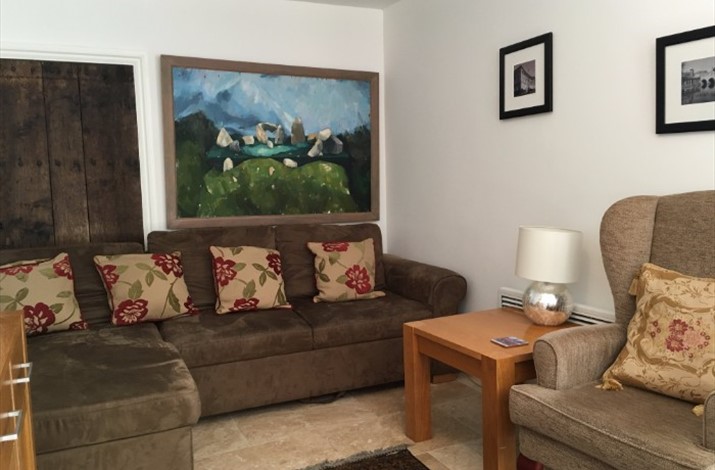 The Stables
Recently renovated with limestone floors, The Stables has 3 large double bedrooms and a large lounge/dining room and open plan kitchen making a perfect area for socializing. Located next to The Old Stables.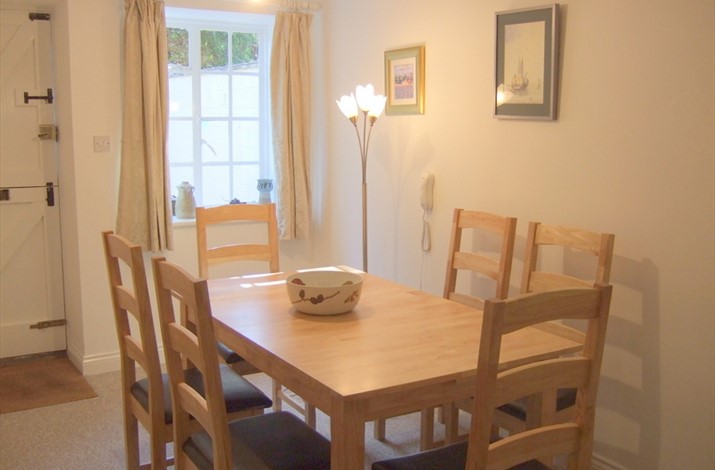 The Rafters
Our latest project. The end cottage of the terraces. It has a large sitting room with a lovely vaulted wood-beamed ceiling and two good sized double bedrooms. We hope to have this up and running within a few weeks.